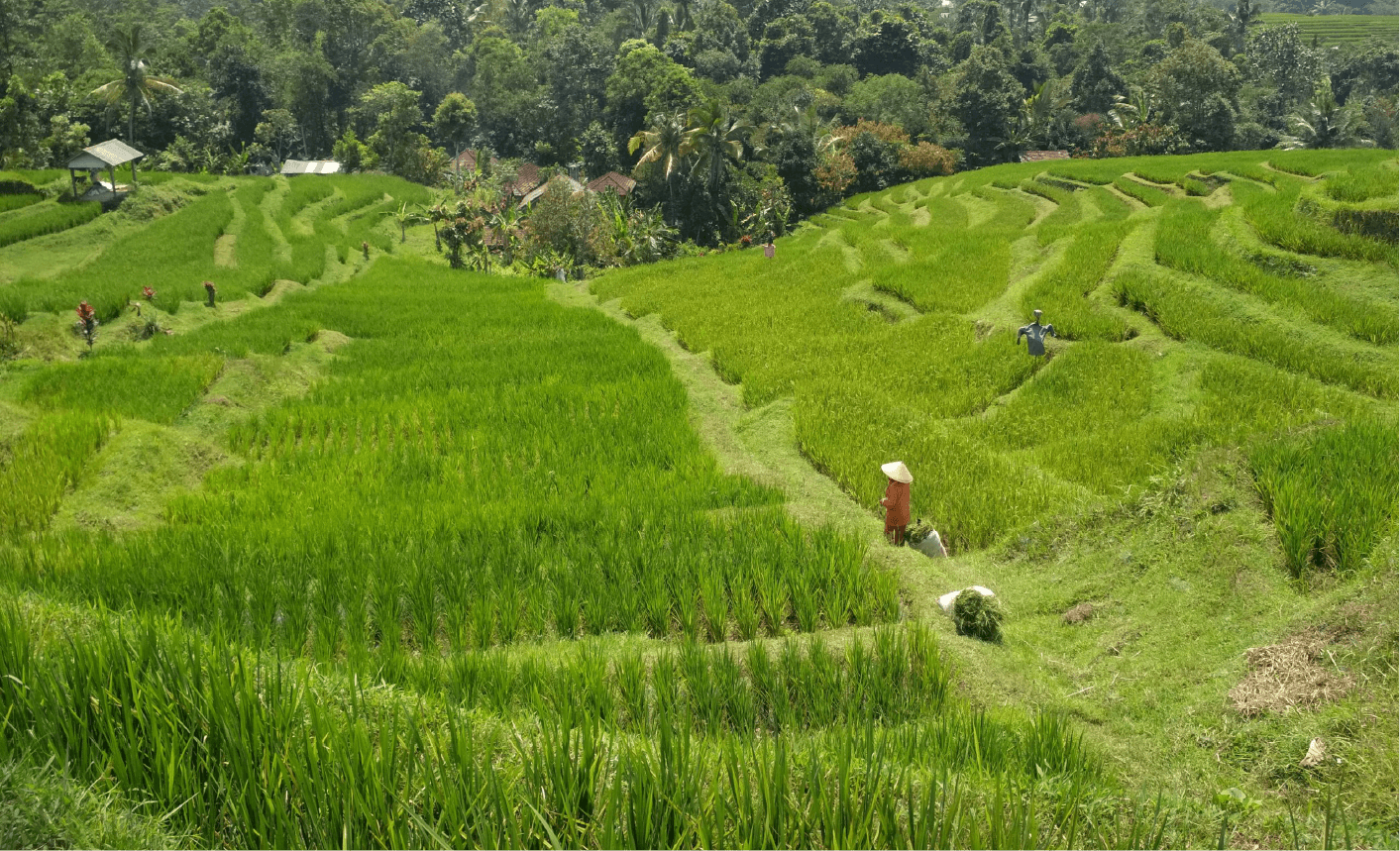 Connecting forestry and agricultural MSMEs to sustainable finance and investment
Shifting forestry and agricultural production models to be more sustainable and cause less deforestation will require the active engagement of a wide range of stakeholders. Forestry and agricultural MSMEs (Micro, Small and Medium Enterprises) are the backbone of forestry and farming systems. Financial institutions can accelerate their transition towards sustainability by making funding available for production and business model transition. LandFinanceHub facilitates forestry and agricultural MSMEs to access finance and investment.
Learn forest and farm-based business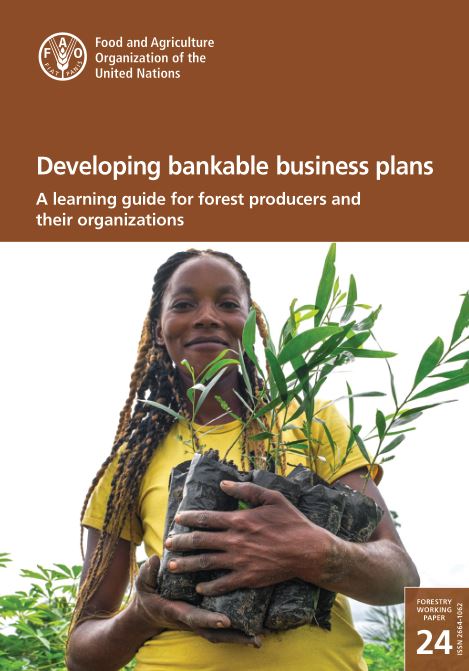 FAO
The learning guide has been developed to assist smallholders, producer organizations and enterprises in the preparation of bankable business plans. It offers a framework to think through, organize and develop a convincing investment proposal. ...
Read more
Terms and conditions
The web portal, host and associated partners are not liable for information released in the pitchbooks, dataroom and for discussions between parties interested to a deal.