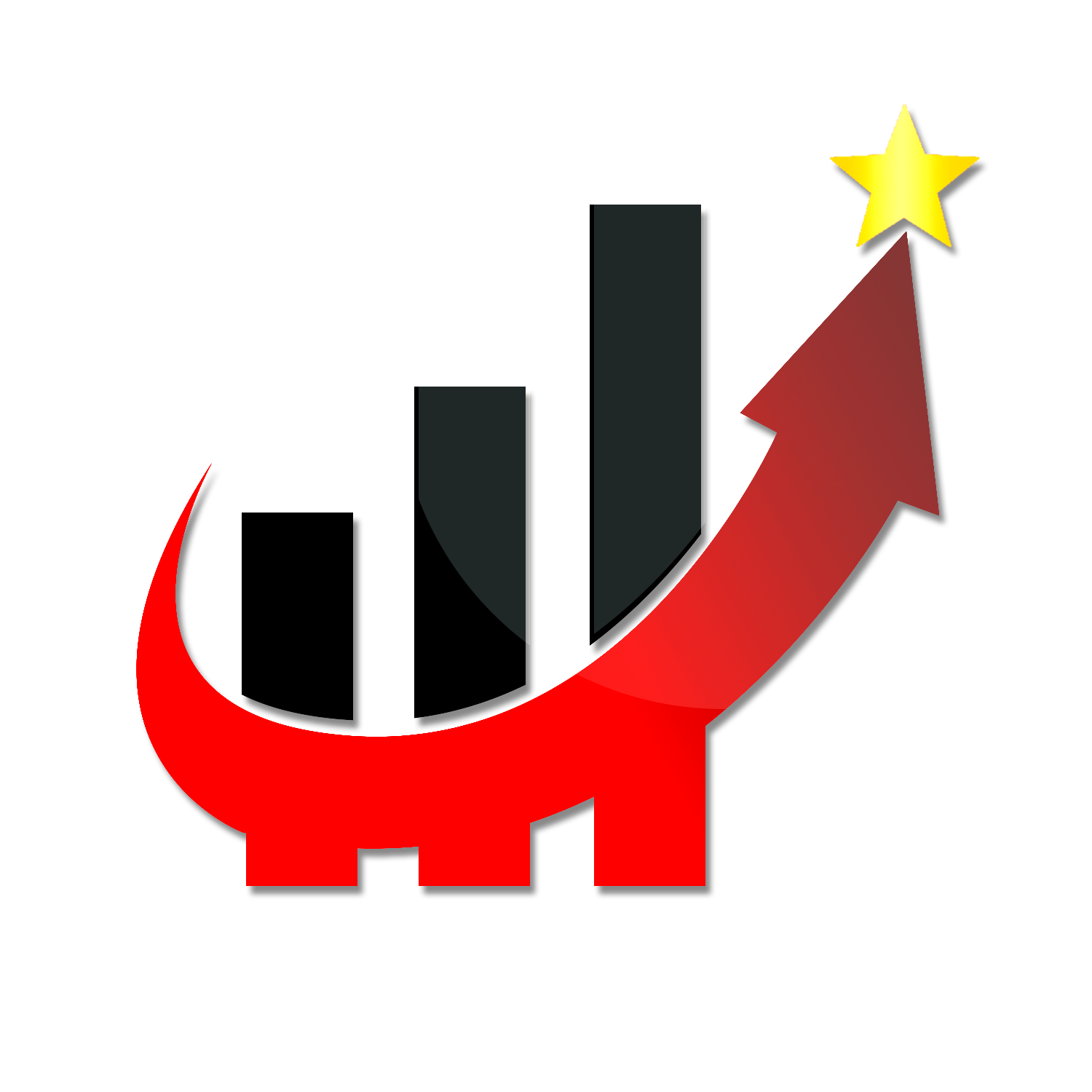 ARTA CAPITAL PARTNERS LIMITED (UK)

's profile

Our company is an advisory firm for private equity and investment banking registered in the United Kingdom in 2021.

Our company deals legally with Khazanah Nasional Berhad, Temasek, Cool Japan Fund, and other multinational investment companies.

The company was founded by several professionals in the Indonesian capital market with more than 20 years of experience.
Identity
15642247593
Equity financing
other
-
-
China, India, Indonesia, Malaysia, Philippines, Thailand, Vietnam